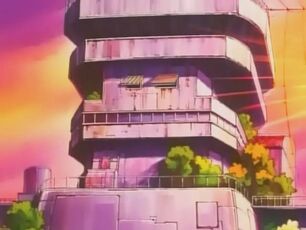 Ruínas de uma antiga nave de guerra que caiu em Elysium, o grupo foi até lá para encontrar o
P.Cannon
, uma peça necessária para se consertar a
Nave
que o grupo encontrara.
Apareceu durante o episódio 4 do Arco I de Elysium , e atuou como um cenário no qual o grupo teve que se aventurar.
Também foi palco da luta do grupo contra Teita e terminou sendo destruida por consequência da luta.
Seu interior era fortemente reforçado com portas de segurança reforçadas, mas não foi forte o bastante para resistir às investidas da Minhoca Gigante que causou vários buracos dentro de sua estrutura, motivo da fragilidade da nave.
Ad blocker interference detected!
Wikia is a free-to-use site that makes money from advertising. We have a modified experience for viewers using ad blockers

Wikia is not accessible if you've made further modifications. Remove the custom ad blocker rule(s) and the page will load as expected.