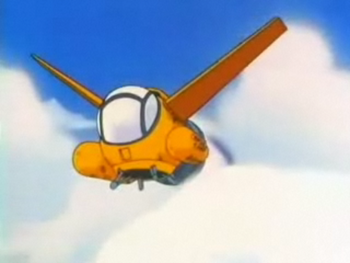 A
Nave do Missionário
, como ficou conhecida, é uma nave usada pelas Nações Unidas para resgate (por fácil pouso) ou para levar alimentos até regiões pobres do planeta. Possui poucos dispositivos de defesa, dado seu caráter neutro/pacífico.
Aparições
Edit
Aparece pela primeira vez no episódio 3 do Arco I de Elysium, sendo encontrada acidentada no Alem-Muralha, junto de um manual velho mostrando que peças faltavam nela para que ela voltasse a funcionar.
Itens relacionados
Edit
Ad blocker interference detected!
Wikia is a free-to-use site that makes money from advertising. We have a modified experience for viewers using ad blockers

Wikia is not accessible if you've made further modifications. Remove the custom ad blocker rule(s) and the page will load as expected.